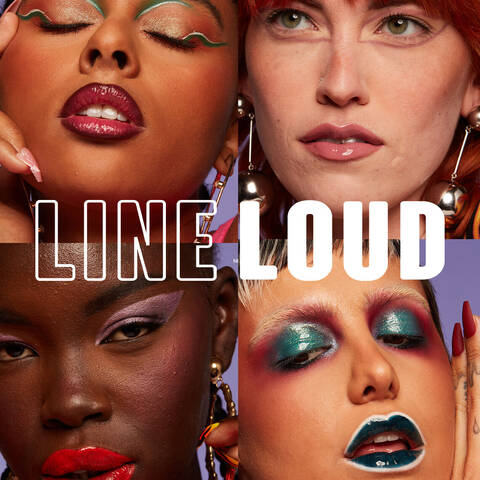 Details
Ga voor strakke lijnen en opvallende resultaten! Ontdek een langhoudend lippotlood dat elke look laat opvallen, dankzij de 18 levendige kleuren met gladde, zachtmatte finish. Zeg vaarwel tegen die harde, droge liners met fletse kleurresultaten. En ontdek gladde en aangename producten die de vorm van je lippen in de kijker zetten! De formule is verrijkt met jojoba-olie en vitamine E, voor gladde lippen die heerlijk zacht aanvoelen. De producten drogen de lippen niet uit en voelen steeds comfortabel aan. De crèmige waterproof formule glijdt moeiteloos over de lippen heen, voor uiterst precieze en makkelijk te blenden resultaten. Extreem romig. Extreem zacht. Extreem weldadig. Verantwoorde make-up! De vegan formule van onze Line Loud Lip Pencil zonder dierlijke bestanddelen is ideaal om je lippen mooi vorm te geven en te hullen in een prachtige kleur.
HOW TO
Use the tip of pencil to outline desired lip shape for no tug, smooth glide, precise application. Use along lip lines or all over lips for full loud color. Pro tip: mismatch your lip look!
Voordelen
Get loud and get in line! Meet the longwear lip pencil that brings loud to any look with smooth, soft matte finish in 18 vibrating loud colors. It's time to say goodbye to hard, dry old school liners with no color payoff. And say hello to new smooth, comfy lip shapers! The formula is infused with jojoba oil and vitamin e for smoother, softer looking lips. Never drying, always comfortable. This waterproof creamy formula smoothly glides onto the lips with no tug, precise application that blends easily. So creamy. So smooth. So rich. Care with your wear! Shape & shade your lips with our Line Loud Lip Pencil's vegan formula, free of animal-derived ingredients.
Full ingredient list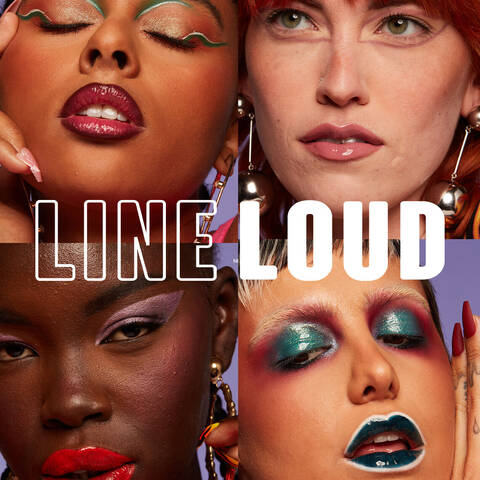 Omlijn de lippen met feloranje.
Omlijn de lippen met levendig roze.
Blend en vul de lippen op.
Gebruik het potloodpunt om de lipcontour te omlijnen zoals jij dat wilt, voor moeiteloze en nauwkeurige resultaten. Gebruik enkel langs de lipcontour of als een all-over laagje voor opvallende kleurresultaten. Tip van de experts: ga voor een contrasterende liplook!
Ga voor strakke lijnen en opvallende resultaten die de hele dag blijven zitten. Geeft niet af. Vervaagt niet. Veegt niet.
Geef je lippen vorm met een feloranje kleur.
Geef je lippen vorm met een levendig roze kleur.
Blend en vul op.