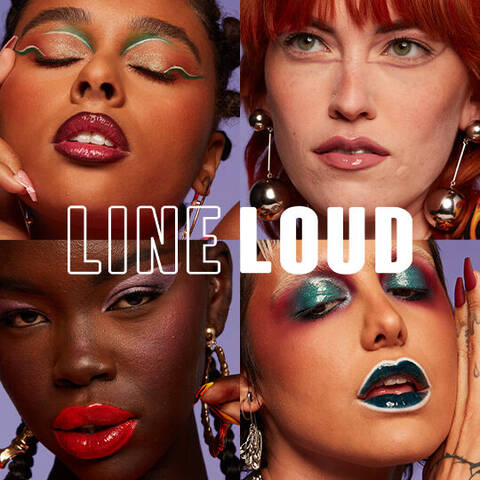 DÉTAILS
Démarquez-vous et lancez-vous ! Découvrez LE crayon à lèvres longue tenue qui boost l'audace de tous vos looks grâce à son fini mat et lisse, disponible dans 18 couleurs vibrantes. Il est temps de dire adieu aux anciens crayons durs et secs sans aucune pigmentation. Dites bonjour à une nouvelle génération de crayons ultra-pigmentés, crémeux et confortables ! La formule est enrichie d'huile de jojoba et de vitamine E pour des lèvres plus lisses et plus douces. Jamais asséchant, toujours confortable. Cette formule crémeuse et waterproof glisse tout en douceur sur les lèvres, pour une application précise qui s'estompe facilement. Si crémeux. Si doux. Si riche. Prenez soin de vos lèvres !
CONSEILS D'UTILISATION
BÉNÉFICES
Démarquez-vous avec une couleur intense toute la journée. Sans transfert. Ne s'estompe pas. Ne coule pas.
Liste des ingrédients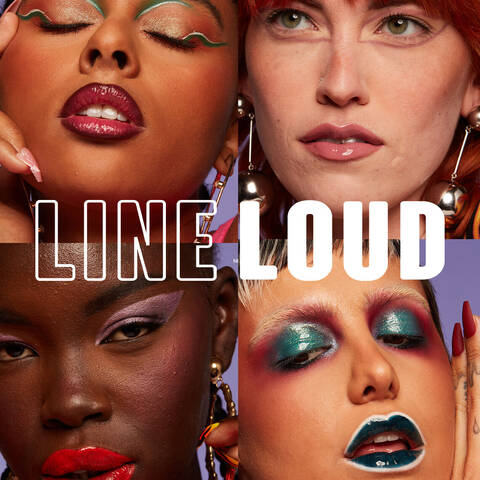 Tutoriel : Adoptez le look crayon à lèvres
Shape lips with bright orange.
Shape lips with vibrant pink.
Blend and fill.